Welcome to Heal Hurt
Heal Hurt provides support resources for healing after Trauma and Domestic Violence.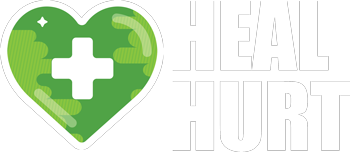 about Us
Heal Hurt is dedicated to helping others heal from trauma. We provide resources for healing and share personal narratives. The purpose is to help others feel less alone when healing from domestic violence and trauma.